Thank You For All Of Your Feedback!
We would like to thank you for all the positive feedback since we returned to doing what we love, and a huge thanks for all the hard work from team Loré.
We're Hiring! Exciting Opportunity For New Apprentice
Looking for a career in the hairdressing industry? We're currently looking for an enthusiastic apprentice to join the family at Loré.
Happy Retirement, Jill – We Will Miss You!
The Loré Hairdressing team would like to extend our best wishes to Jill for a very happy retirement.
We've Completed The Wella Professionals Hygiene & Safety Course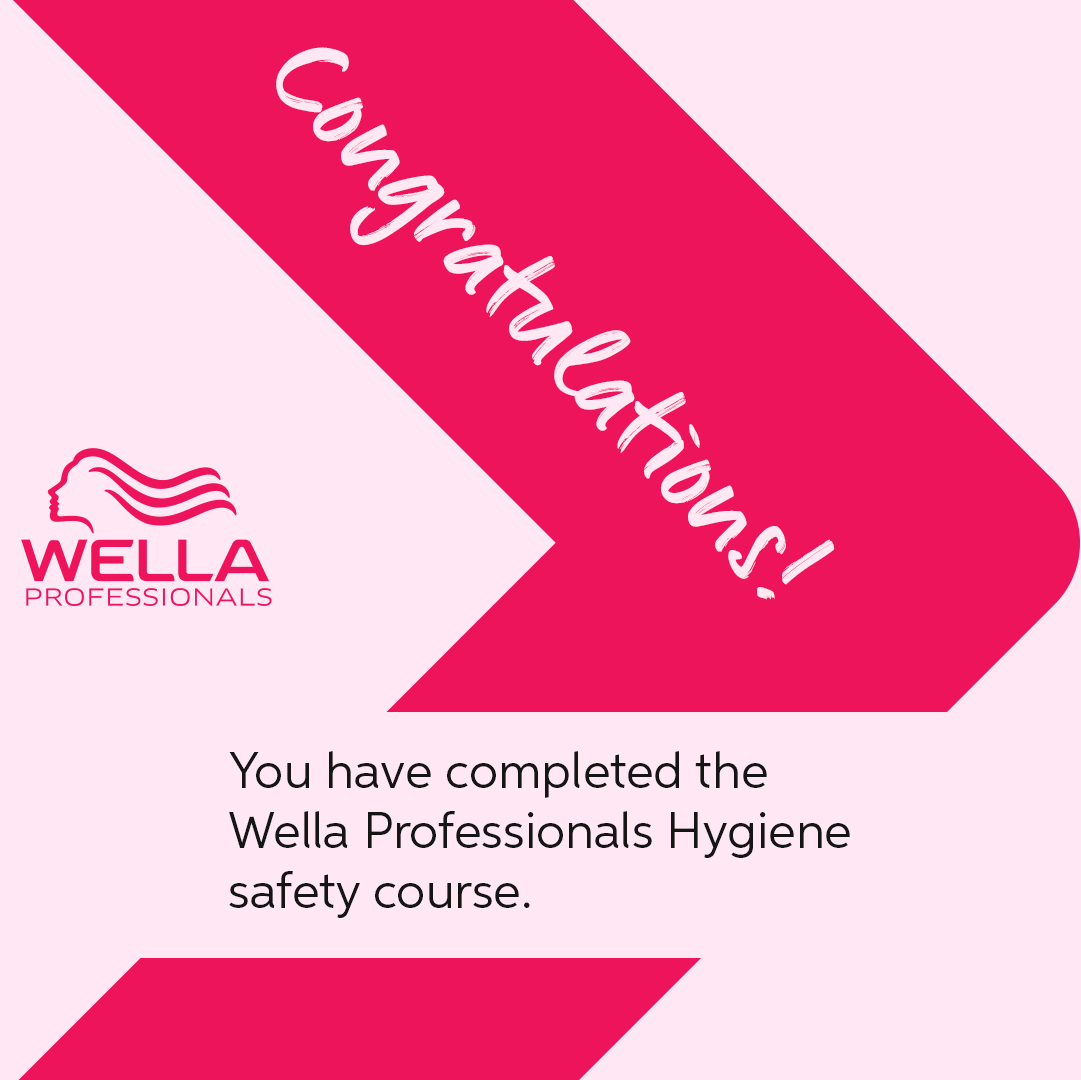 we have been doing everything in our power to stay up-to-date with the very latest hygiene training - including the Wella Professionals Hygiene & Safety Course!
What To Expect During Your Post-Lockdown Visit
We have been busy preparing the salon for the "new normal", implementing new features designed to keep our team and clients safe and well.  
Important Coronavirus (COVID-19) Information
In light of the recent and ongoing outbreak of the (Covid-19) Coronavirus, the team at Loré Hairdressing would like to reassure our clients that we have put additional steps in place at the salon.
Mother's Day Is Coming! Sunday 22nd March
Mother's Day is just around the corner (Sunday 22nd March) and we've got some lovely gift ideas for you to choose from at Loré Hairdressing.
All You Need To Know About Going Blonde
To help you decide if you should take the plunge, we've put together a handy guide to all things blonde hair to help find the perfect blonde shade for you! 
Short hair is everywhere at the moment - in fact, it's one of the biggest hairstyle trends of 2020. Find out all you need to know about short hair in this article.
We're Hiring! Part-Time Stylist Wanted
If you're a talented, driven Stylist and want to push yourself and your career to the next level we want to hear from you!
What Hair Trends Are Set To Be Big In 2020?
Kick-off 2020 in style with a brand new hair colour or cut, courtesy of the expert stylists at Loré Hairdressing!
Get The Look: Celeb Party Hairstyles
Why not treat yourself with a visit to Loré Hairdressing and let us give you a celebrity-inspired party hairstyle?